Values and Vision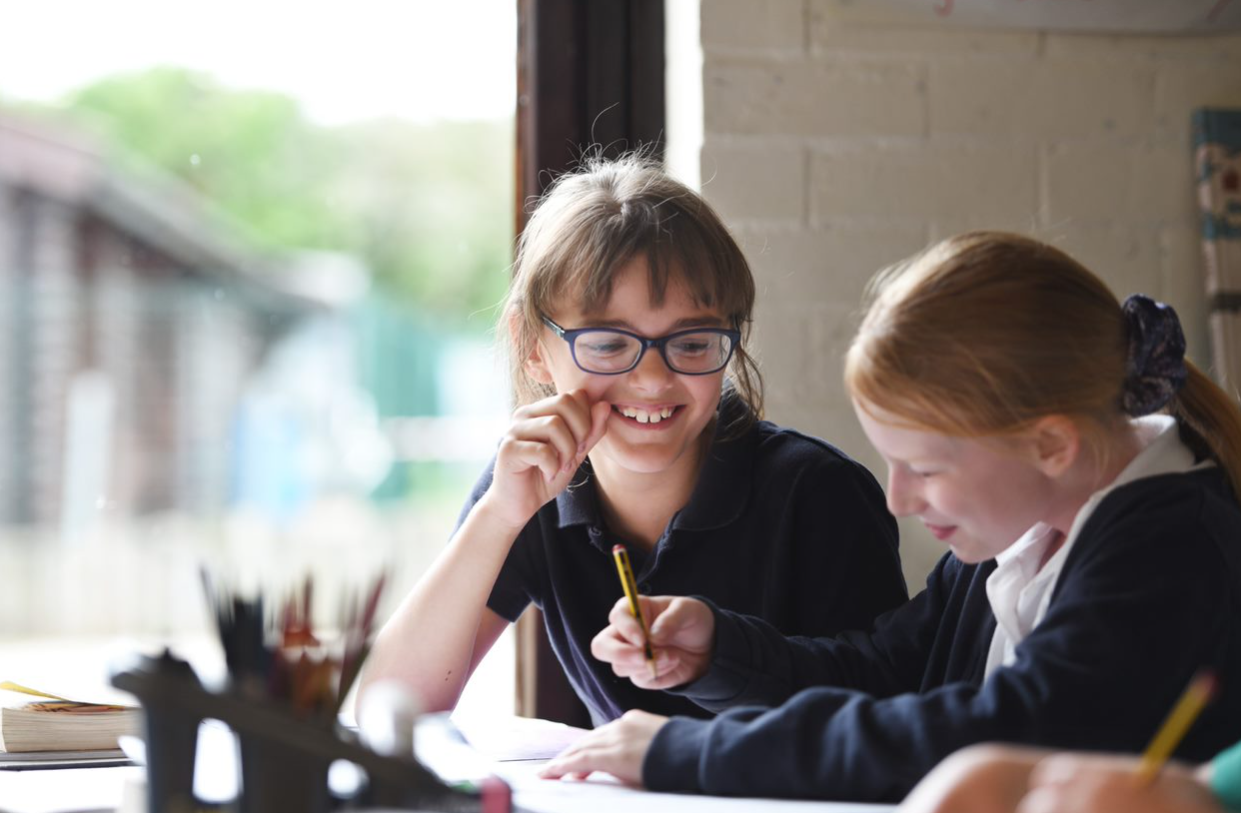 The staff and pupils at Godmanchester Community Academy believe passionately in the values of Kindness and Hard Work. These two simple yet essential principles underpin everything that we do and expect others to do in this school.
Work hard, be kind and amazing things will happen, Conan O'Brien
At Godmanchester Community Academy, we also place great emphasis on the learning of knowledge which enables our pupils to go beyond the limits of their own experiences and give them access to opportunities in life that may otherwise be closed off to them.

The ethos of Godmanchester Community Academy is built around three core beliefs:
Firstly, we develop pupils' character by teaching them to hold themselves to the highest standards of exemplary behaviour. This is encapsulated in 'The GCA Way'
Secondly, we teach a knowledge-rich curriculum which ensures that pupils learn the 'best that has been thought and said'. Our curriculum ensures that the significant discoveries and achievements of the past and present are passed on to our pupils so that they are able to think about the world in new ways.
Finally, we use evidence informed teaching approaches to ensure pupils remember what they have learned for the long-term.
Through kindness, hard work and the above beliefs we ensure that all pupils make excellent progress so that they are ready to succeed at the highest levels in secondary school and beyond. Moreover, we believe in a moral imperative to mould well rounded children.