Parent Teacher Association (PTA)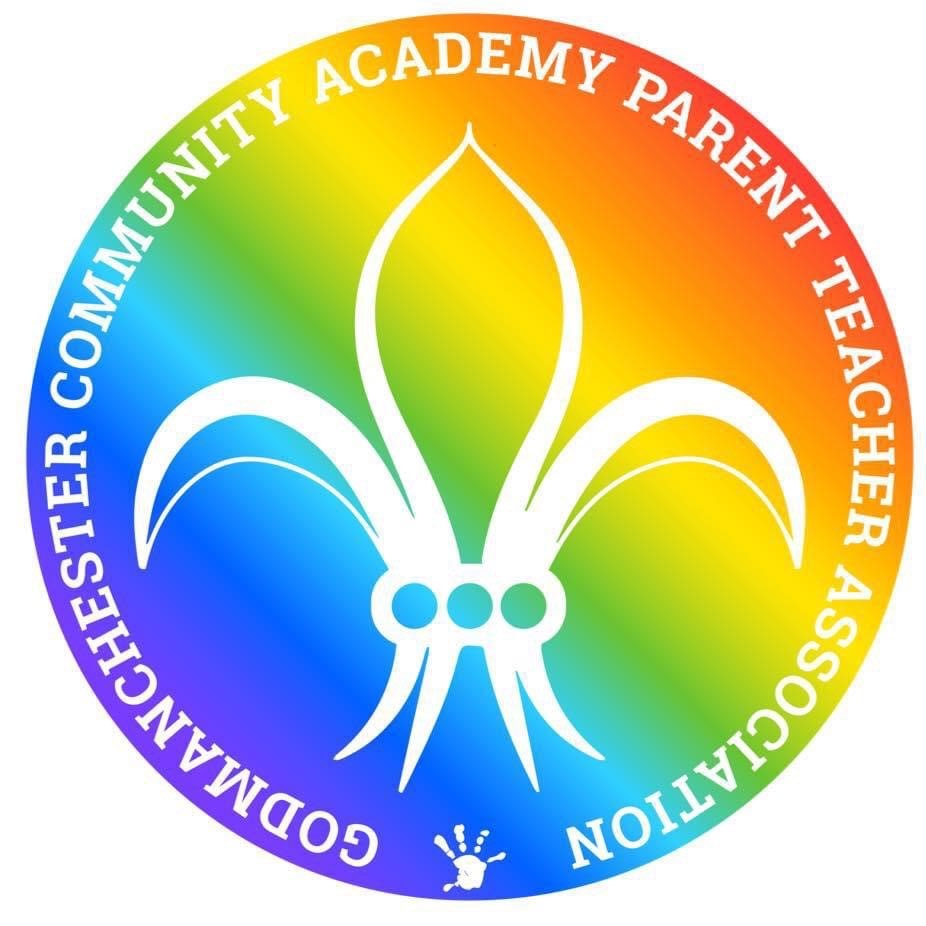 The Godmanchester Community Academy PTA is a small, yet dedicated, group of parents and staff who organise events both within the school and outside the school to raise money for projects and events which benefit our pupils. The PTA are passionate about giving our children amazing memories from their school life, while also providing extra support financially to the school so that a wide range of enriching opportunities can be provided to all.
The PTA is made up of two parts: a committee and parent and staff volunteers.
The committee all have children at the school or work in the school. They juggle work and family commitments on top of their involvement in the PTA, but they know that all of their efforts provide exciting experiences for the children at GCA.
The parent and staff volunteers provide support and assistance at events. It is due to our bank of volunteers that we are able to run discos, film nights, sales and raffles.
Over the past four academic years the PTA has contributed to the following events and resources:
New audio equipment and microphones
New LED lighting for our school performances
Year 6 Young Voices T-shirts
EYFS Safari visit
The cost of transport for the Year 3 bus for their farm visit
New Tablets for each class
15 new violins for music lessons
The Key Stage 2 trim trail
The resurfacing of the EYFS playground
New Playground equipment
The cost of transport for the Year 6 residential
These contributions have only been possible because of the events that the PTA have organised and run. These include:
Discos
Film nights
Raffles
Break the Rules day
Mother's Day events
Father's Day events
Year 6 leavers disco
Cake Sales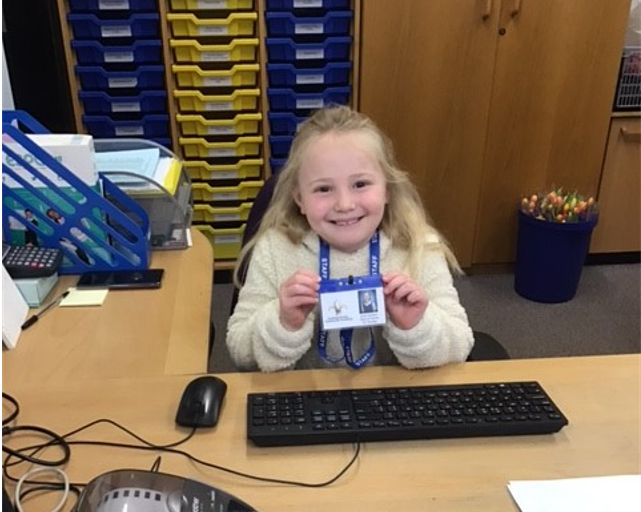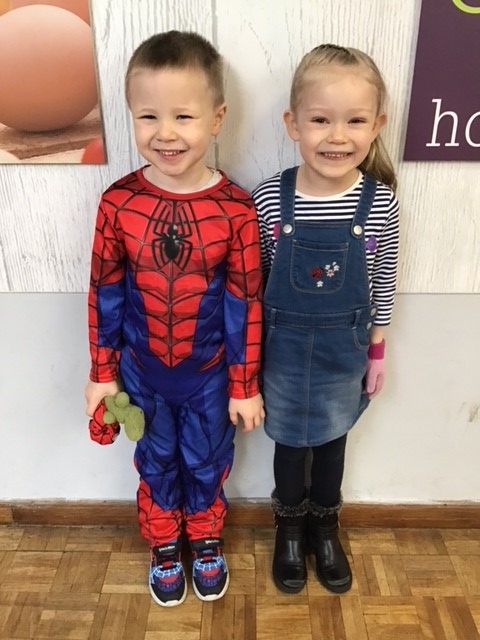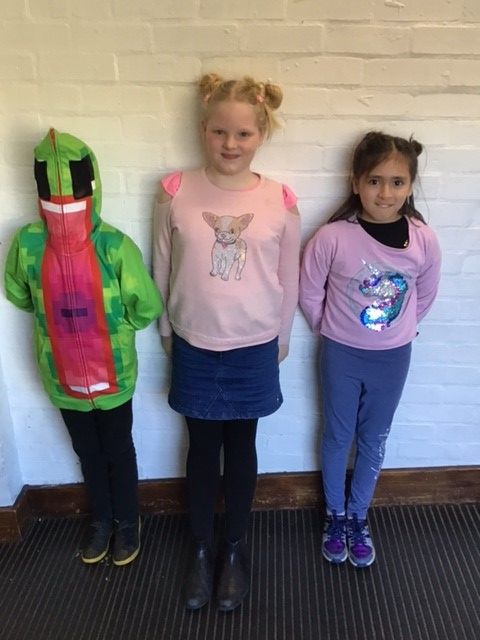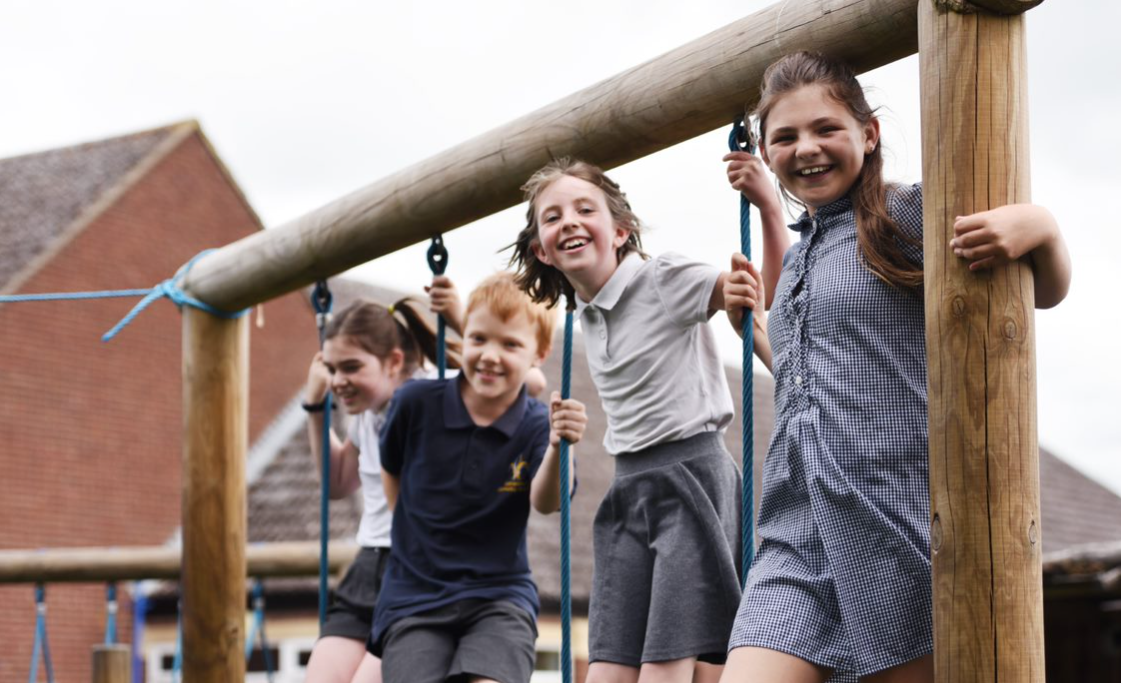 The PTA are always looking for new parents to join the committee, to bring new ideas and help grow the PTA.
If you are interested in knowing more, we have a great PTA Facebook account where we post new events and share ideas - please follow us on facebook GodmanchesterPTA
Charity Number: 1045217