Junior Travel Ambassadors (JTAs)
What are JTAs?
Junior Travel Ambassadors are a group of Year 5 pupils who encourage the GCA community to travel to school safely and actively. They are supported in school by Mrs Millard and also helped by Cambridge County Council.
Why do we need JTAs?
We need JTAs to help our pupils and staff to travel to school in active and environmentally friendly ways. Our JTAs are passionate about fighting climate change and promoting healthy, active, eco-friendly lifestyles.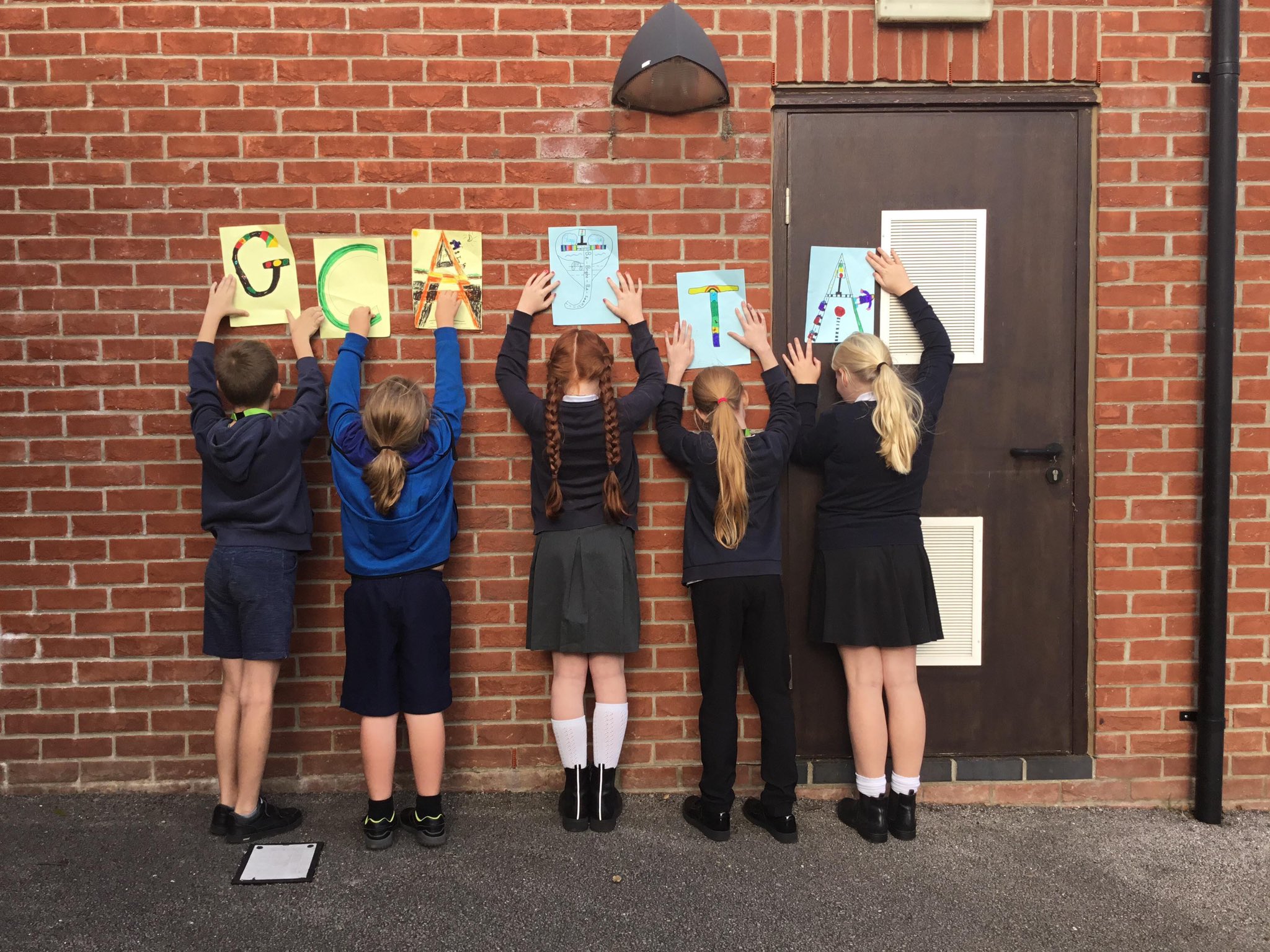 What do JTAs do?
The duties of a JTA include:
leading assemblies to raise awareness for active, healthy, environmentally friendly travel.
conducting surveys about modes of travel to and from schools and sharing the results with pupils, staff and parents and carers.
giving talks in classroom.
supporting Mrs Millard with the competition of the School Travel Plan
planning and running competitions and special events throughout the year to further raise awareness.