Eco Council
The Eco-Council was first established in September 2021 and is a group of twelve children ranging in age from 5-11. The council meet regularly with the aim of making sure our school and our curriculum are as green as possible. A new committee is elected each academic year following a democratic process.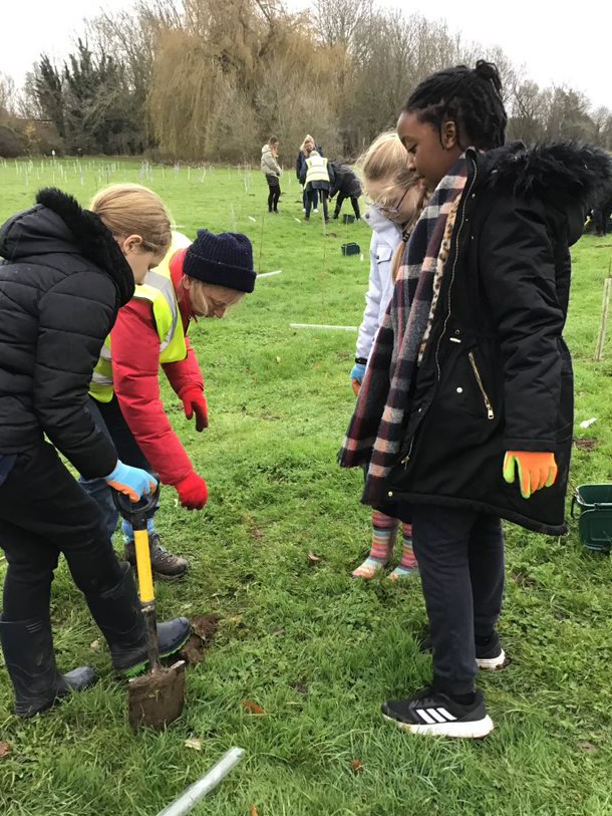 The Eco-Council is lead by Mrs Harman who works with the committee to identify short and long-term goals for the school.
In June 2022, after being established for only 9 months, the council gained Eco School 'Green Flag' status. This accomplishment was testament to the hard work of Mrs Harman and the council who developed multiple green spaces around the school site including a new wild life area. They also increased the amount of pupils travelling to school in a green way and developed a weekly gardening club. In addition, the council organised for pupils in the school to support the local community with litter picking, tree planting and gardening.
Throughout academic year 2021-22, the Eco Council and Gardening Club also gained Level 3 in the RHS School Gardening awards.
The Eco-Council for academic year 2022-23 will be elected after voting in the final week of September. The council will then begin their fortnightly meetings by agreeing their focused for this academic year.