About Us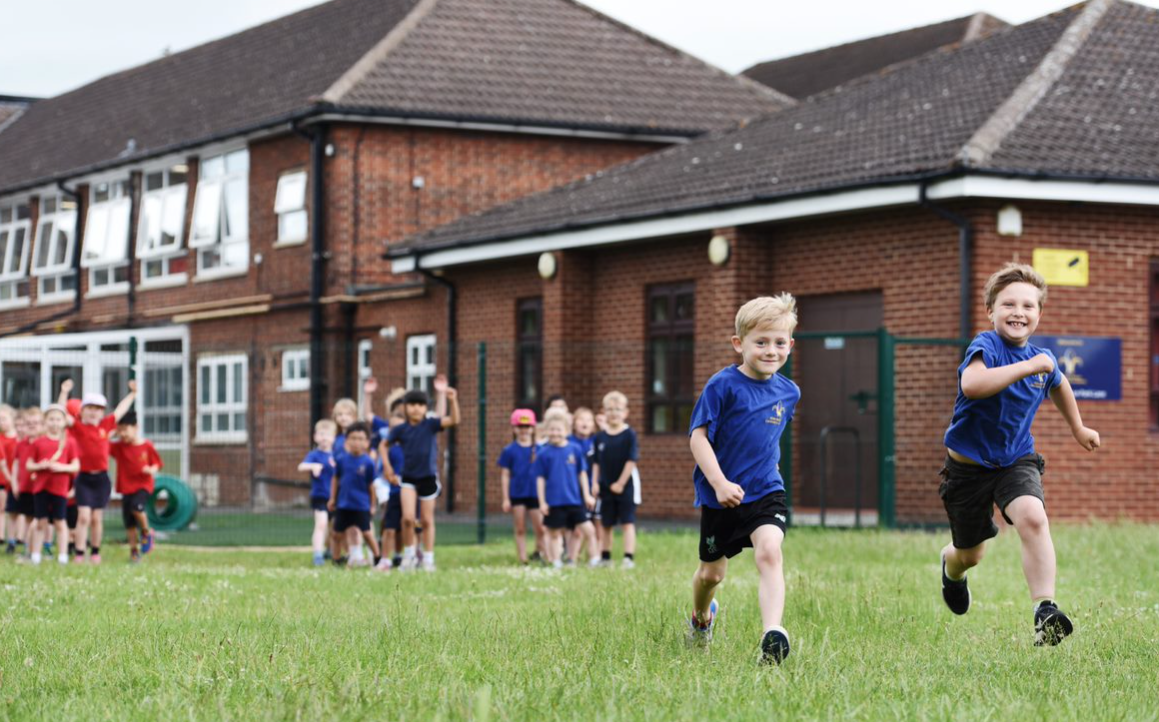 Established on the current site in 1954, Godmanchester Community Academy has a history of high quality primary education and success. We are a large school, with an engrained community feel. Our school values are: Hard Work and Kindness.
We currently have 14 classes across 7 year groups. Our teaching staff is made up of experienced and enthusiastic individuals who are dedicated to the education and nurturing of the children.
The school has excellent facilities including a specialised music hall and an indoor swimming pool. Our main hall is equipped with P.E apparatus and includes a traditional stage with full stage lighting, making our school performances and nativities extra special. Externally, we have large playing fields organised into multiple zones; an outdoor learning area; a gardening area; a climbing and an adventure playground.
The school offers a full programme of extracurricular clubs and activities such as football, drama, dance, multi skills, netball and hockey. We also have a dedicated Kids Club on site for before and after school childcare provision.
We became an academy school in 2012, and in 2020 we joined ACES Academies Trust: a multi academy trust of schools in Huntingdon and Godmanchester. For more information please go to: www.acesacademies.co.uk