Strike! Panathlon Bowling Success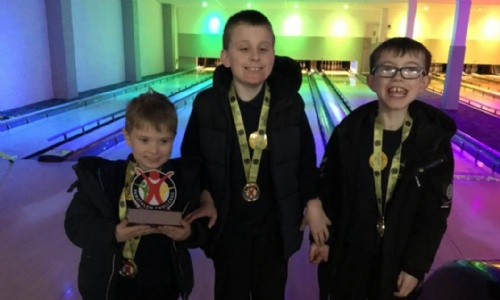 A group of 8 pupils attended the Hunts SSP Panathlon Bowling event in St Neot's last week.
The children split into two teams who worked as a team to create a collective school. All of the children had a fantastic time and enjoyed the opportunity to meet children from other schools and, for some of the children, try a new activity.
Both teams did really well but a special congratulations to Frankie, Harry, Leon and Elodie who came in first place bringing the Bowling Trophy home to GCA.
Thank you to all of the Hunts SSP staff for yet another fantastic event.