December/January Newsletter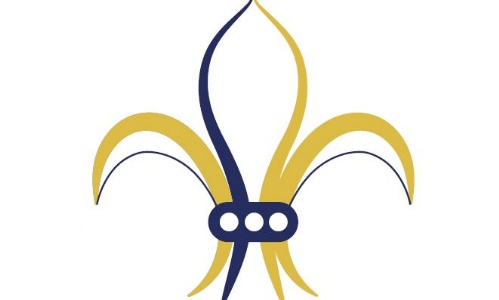 We are delighted to share with you our newsletter for December and January. In this bumper edition we share and celebrate our pupils achievements and learning over the past 2 months.

December/January Newsletter
Welcome to our first newsletter of 2023. We are excited to share with you our news, events and achievements from both December and January in this bumper edition!