GCA pupils entertain at World Cup Semi-Final!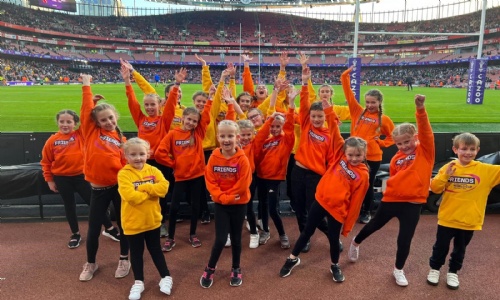 We are incredibly proud to share that three of our pupils: Bo, Matilda and Libby, danced at the Emirates Stadium in front of over 40,000 people at the Rugby League World Cup Semi-Finals
We are always delighted to hear about our pupils' successes and achievements inside and outside of school.
Bo, Matilda and Libby joined their dance troop, Colmon Creative Academy, to dance in front of huge crowd at the Emirates Stadium.
What an experience!
Well done for showing such courage girls. We are sure you will remember this experience for a long, long time.