Heroes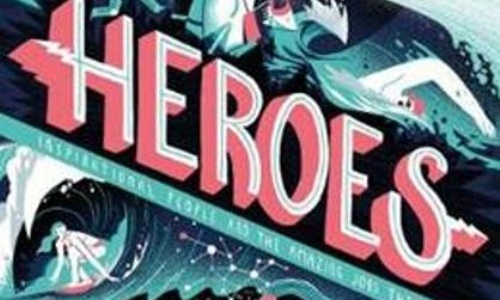 Our assembly today was focused on the brilliant book Heroes - Inspirational People and the Amazing Jobs they do.
We discussed how not all heroes where capes and looked at some of the inspirational people mentioned in the book. The children quickly spotted the link between Florence Nightingale, Buster Lloyd-Jones and Franz Stigler and our conversation moved on to Remembrance Day.
To mark Remembrance, we will be holding a 2-minute silence at 11am on Friday (11th November) and children will be discussing and marking Remembrance Day in their classrooms.