Developing A Musical Ear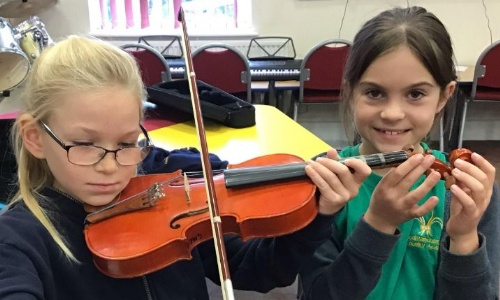 Our Year 4 children have been working on developing their musical ear during their latest sessions with Mr Greenwood.
The children have been applying their musical knowledge to the violin and have been listening carefully to match notes and notice errors in their performance.
The children have really enjoyed trying their hand at a new instrument and it is fantastic to see and hear their developing musical talents.