Peer Mediator Training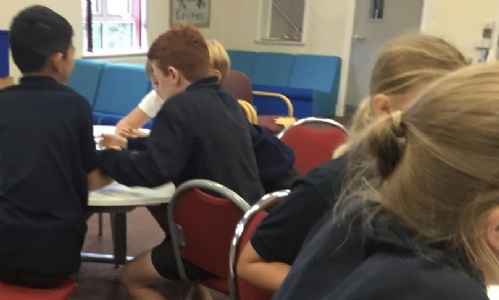 Our Year 6 Peer Mediators had their first training session with Mrs Millard last week.
They will be ready to help and lend an ear in the KS2 playground in order to solve small conflict issues in a few weeks.
They are being great role models for giving up their free time and modelling how to be kind.