GCA Polling Station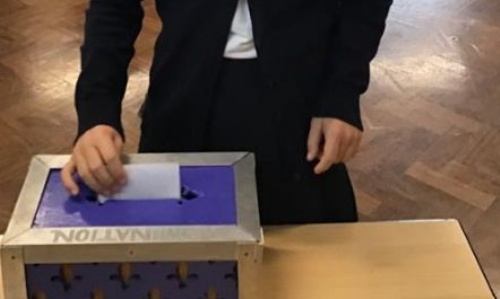 This morning, our school hall was transformed into a polling station for children to vote for their class's school council representative.
The children all took their role of 'voter' very seriously. Each child entered a private voting booth and completed their voting slip before placing it in the ballot box.
The votes are currently being counted and verified by the admin team and results will be announced this afternoon.