Double Golds!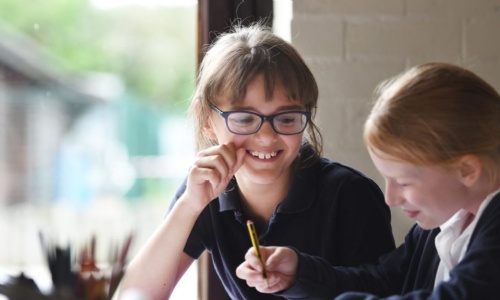 June marked the return of a number of Double God Mathletics awards within the school. A huge congratulations to all of the children who are continuing to access Mathletics to recap previously covered content and strengthen their recall of key number facts.
June 2022 Mathletics Golds
Year 1- Alice W
Year 2 – Isla B, Bobby C
Year 4 – Seren G

The First Double Golds of 2022!
Year 1- Amelia H, Olivia S, Clemmie S, Oakley G
Year 2 – Gus C, Ethan F, Isabella F, Wilf G, Max M
Year 3 – Oscar C
Year 4 – Ettie C, Jack R, Matilda S
Year 5 – Hollie A, Parker C, Kayden G, Mia M, Olivia M, Nathan M, Bailey P
Year 6 – Eddie C