And the winner is...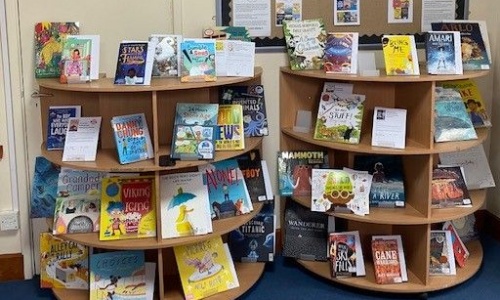 Following the success of our 'GCA Reads Together' initiative with EYFS and KS1, we are thrilled to introduce you to our 'And the winner is...' library.
This library extends our GCA Reads Together initiative so that all children can now be involved.
Miss Desmond has created a centralised library containing books shortlisted for the biggest prizes and awards in children's literature. Anyone can borrow from this bank which includes picture books, fiction, non-fiction, graphic novels, poetry and much more.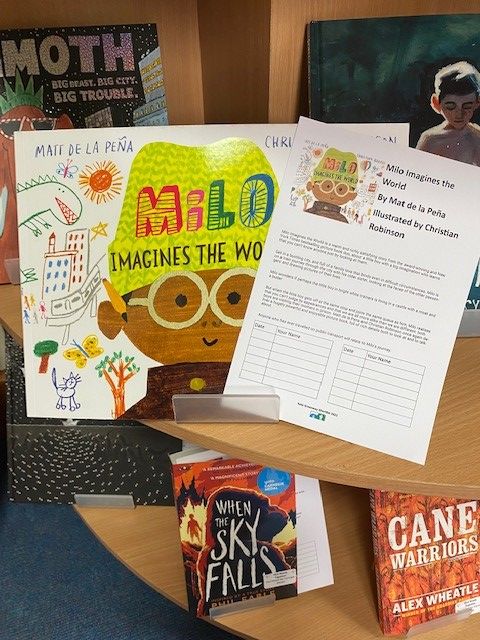 Miss Desmond is encouraging children to make recommendations to their peers after reading these fantastic books. As always, she is keen to discuss any requests for books with children - so if your child has a favourite author, genre of books or there is a topic they are particularly interested in, please encourage them to discuss this with Miss Desmond or any other member of staff.