Books Galore!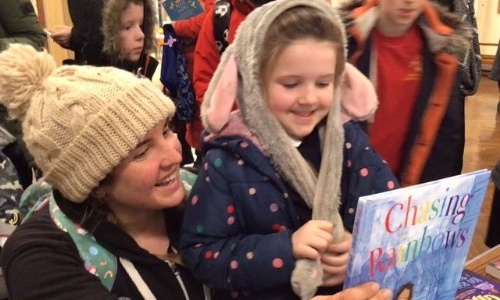 A huge thank you to Niche Comics and Bookshop for hosting our World Book Day sale for us.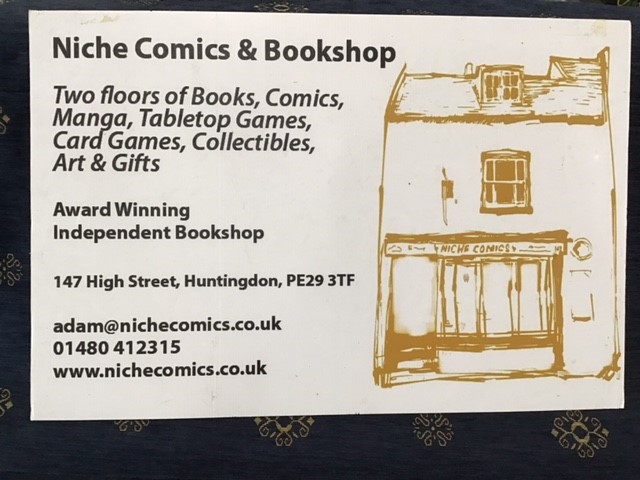 As well as every child in the school having the opportunity to exchange their WBD token for one of this year's £1 books, families also had an opportunity to explore and purchase some fantastic picture books, chapter books, dyslexia friendly books all including both fiction and non-fiction.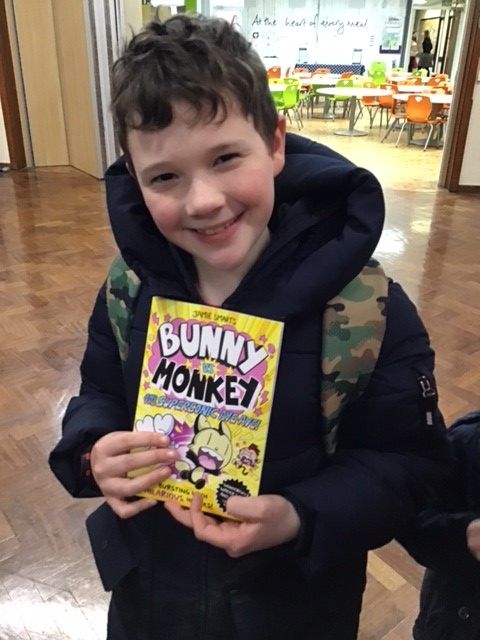 There was a real buzz in the main hall as families looked at, discussed and read books. Many children were introduced to new authors or encouraged to read something outside their usual preference bracket.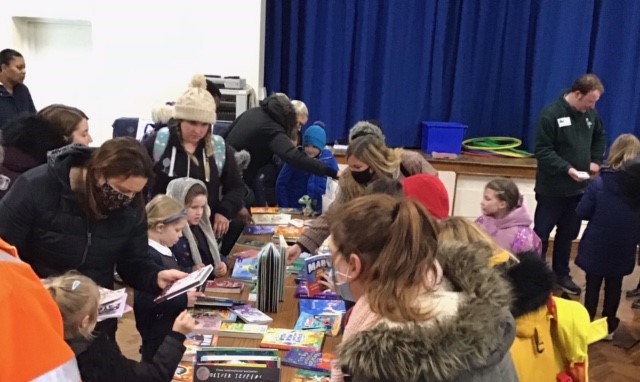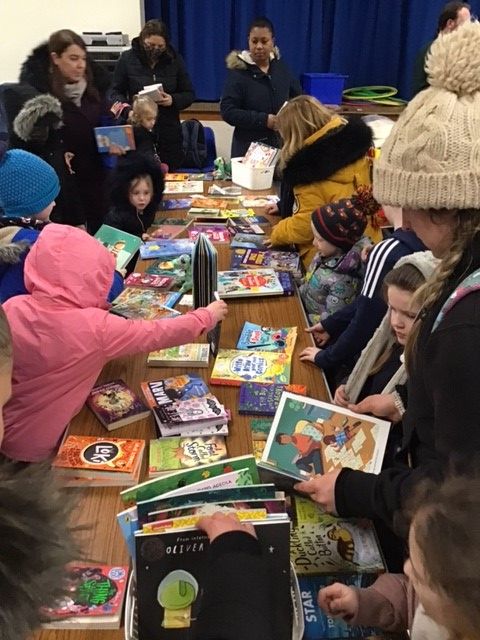 Thanks to the incredibly knowledgeable Angela, from Niche Comics, everyone left happy and eager to start their new book.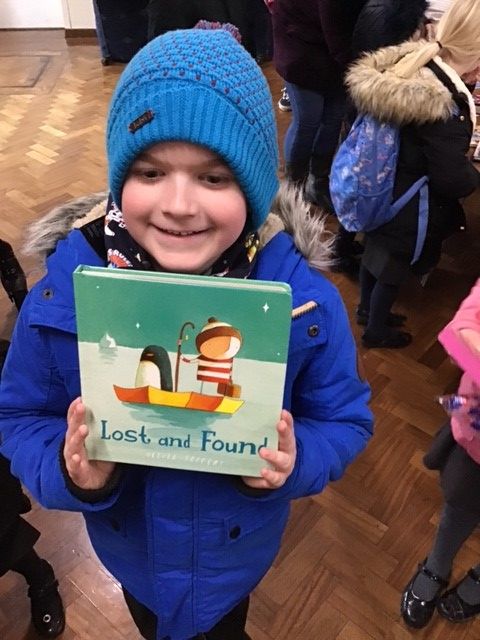 Miss Desmond and Miss Fielden were also eyeing up lots of the fantastic books on offer so keep your eyes peeled for some new books entering your class book shelves soon!