January: Read all about it!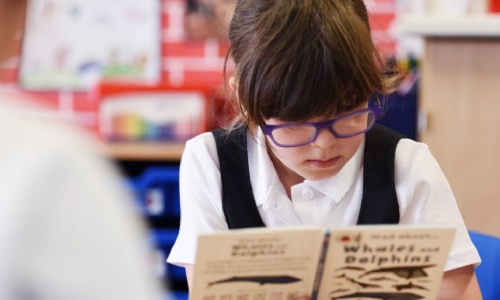 January has been a bumper month for reading at GCA.
We are thrilled to have crowned yet more word millionaires this month as the words read across the whole school exceeds 80,000,000.
January 2022: 18,225,791 words read and 1,259 quizzes passed.
We have now crowned 16 word millionaires across the school. Incredibly, 5 of these millionaires have now become doubles.
Millionaires: Luke F, Matilda S, Sebastian HR, Rosie S, Summer H, Arthur J, Olivia M, Maisie K, Clara-May H, Eddie C, Sephie H
Double Millionaires: Emily G, Marcus F, Alissa P, Ernie P, Ettie C
We are finally delighted to announce that we have our first quiz centurion. Princess MA has now passed more than 100 quizzes.
Well done to everyone for your brilliant efforts.