Maths Day
On Friday 13th January 2017, the whole school took part in 'Maths Day'.
The children enjoyed the day learning Maths in lots of different cross curricular lessons. The day started with a maths problem in assembly and then the children engaged in different activities in their classrooms. The children particularly enjoyed the logic problems.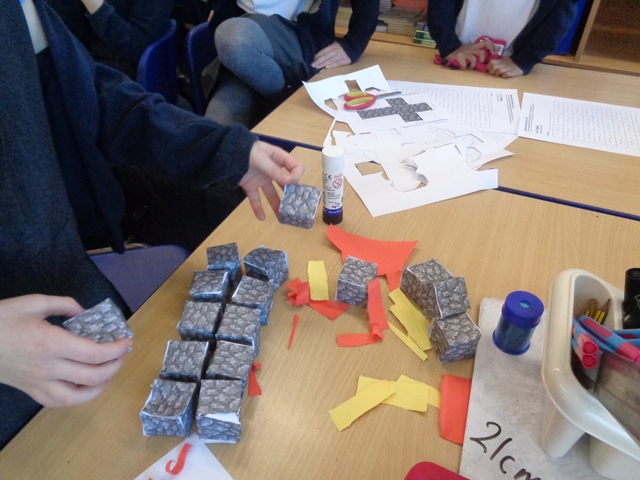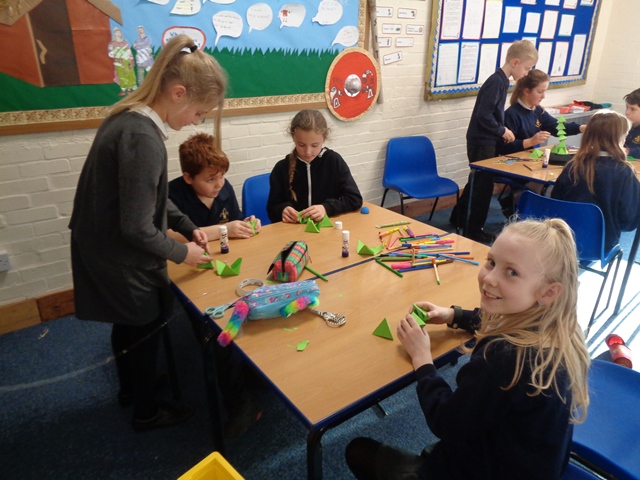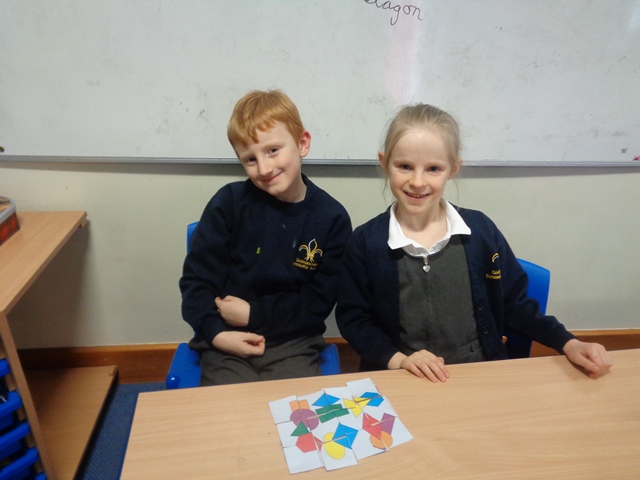 Year 2 spent the day learning about 2D shapes.
We completed a tangram tangle on the computer and used two pieces to make as many different shapes as possible by flipping the pieces over and turning them. We answered questions such as "Can you make a shape with more than 4 sides?" and "Can you make a shape with a right angle?" We also completed a shape jigsaw in groups thinking about vocabulary such as corner, side, angle, right angle, equal, longer and shorter to describe our shapes. Finally, linking with our topic on the printing press we designed some shape patterns to do polyblock printing.