Creative Day - October 2016
On 19th October, the whole school took part in Creative Day.
You will find more photoYear 3 had a fantastic Creative Day! They designed and made a fun magnetic game using knowledge and skills that they had learnt in Science. After the games had been competed, the children created their own advertising campaign for the games including posters and jingles!
Year 5 spent the day making Ancient Greek-style pots, based on designs and patterns studied as part of our topic work during Ancient Greek Day. The children really enjoyed the day.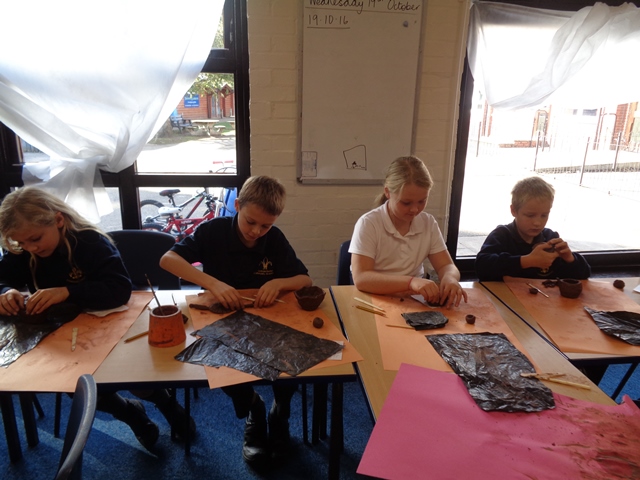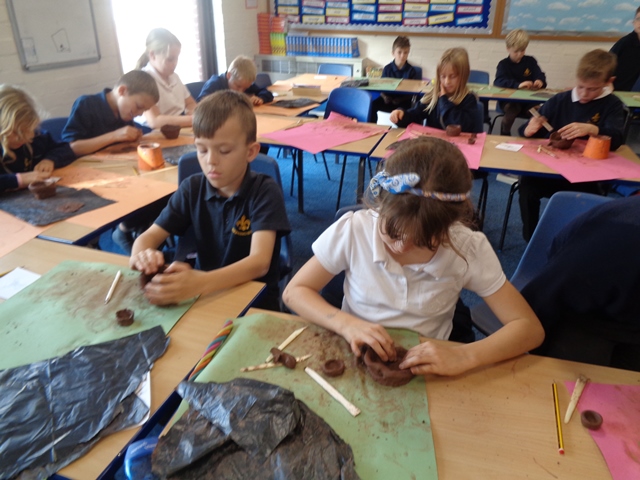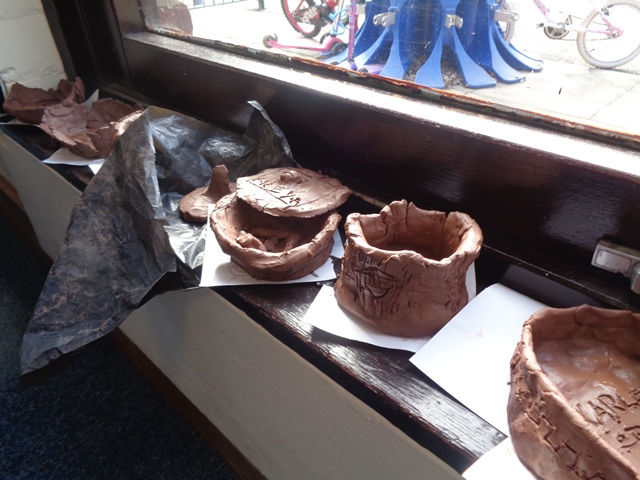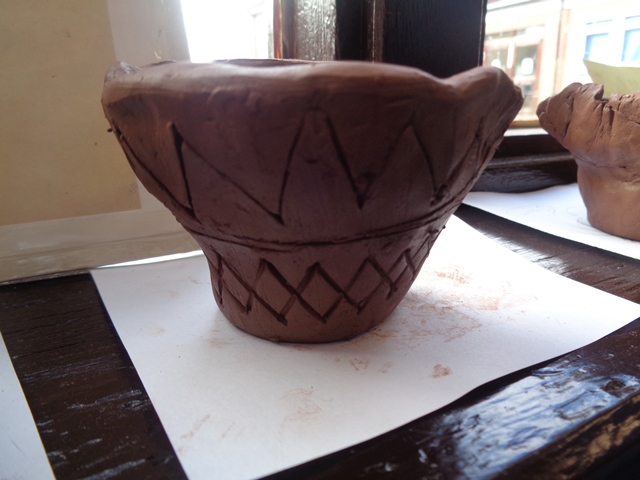 You will find more photos of the day here for year 3 and here for year 5.